Navigate through the ever-evolving digital, social media, and consumer behavior landscapes with our expert digital natives to unlock opportunities. We are the intel arm that drives actionable insights and awesome creative campaigns to help our partner clients stay ahead in the digital game. We don't do cookie-cutter solutions, we humanize data and make it work for you. We are on a mission to 'Power up your Brand'.
We challenge your way of working and push you to question the status quo as a reminder that an intel first approach is the definition of a future-forward business.
Welcome to our world of iWISERS™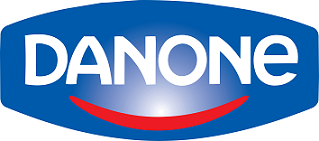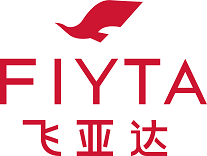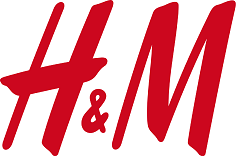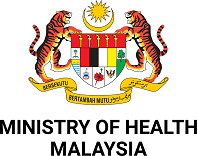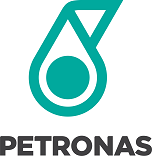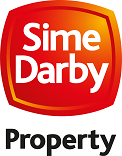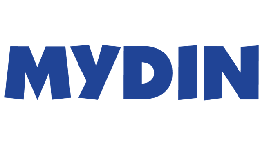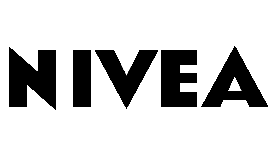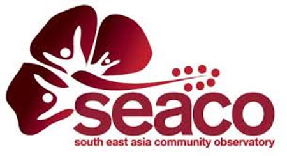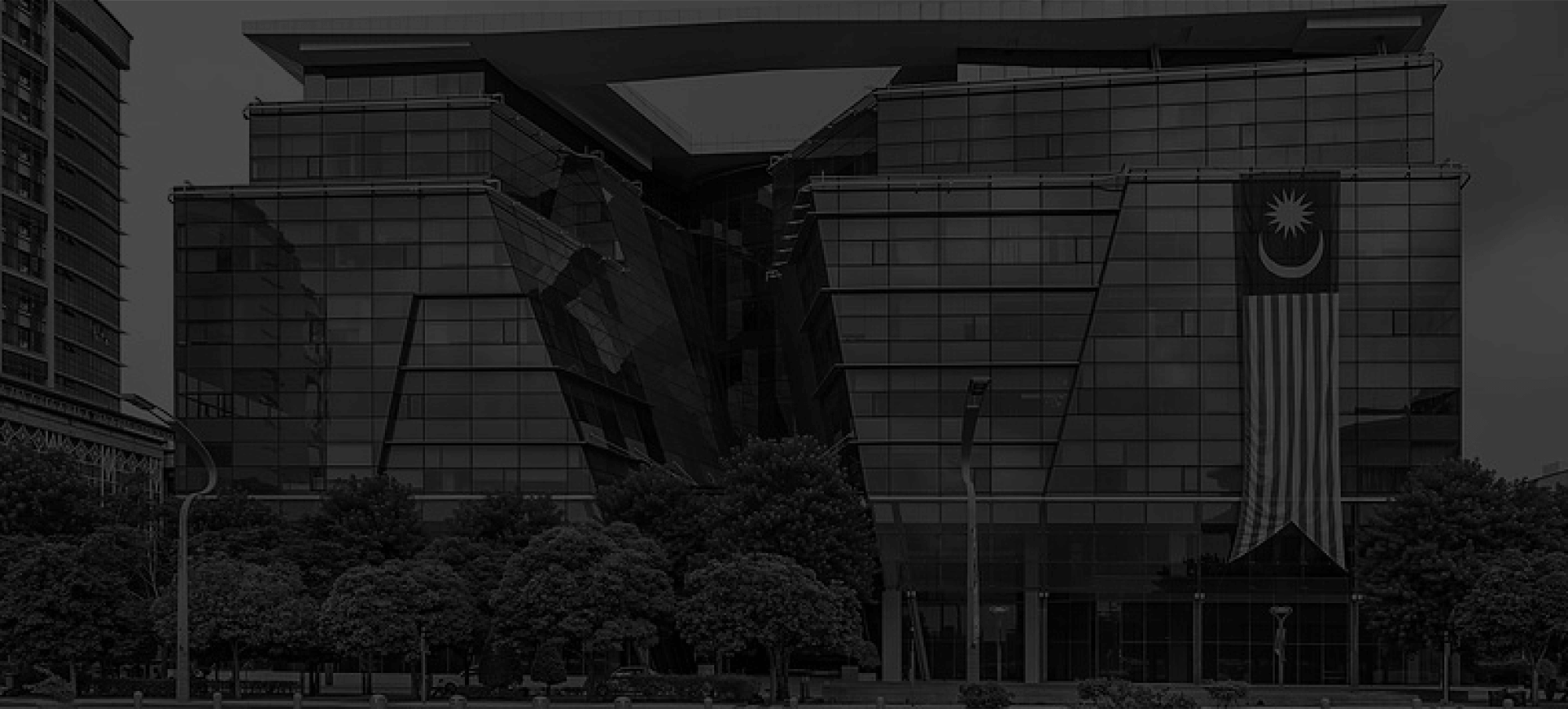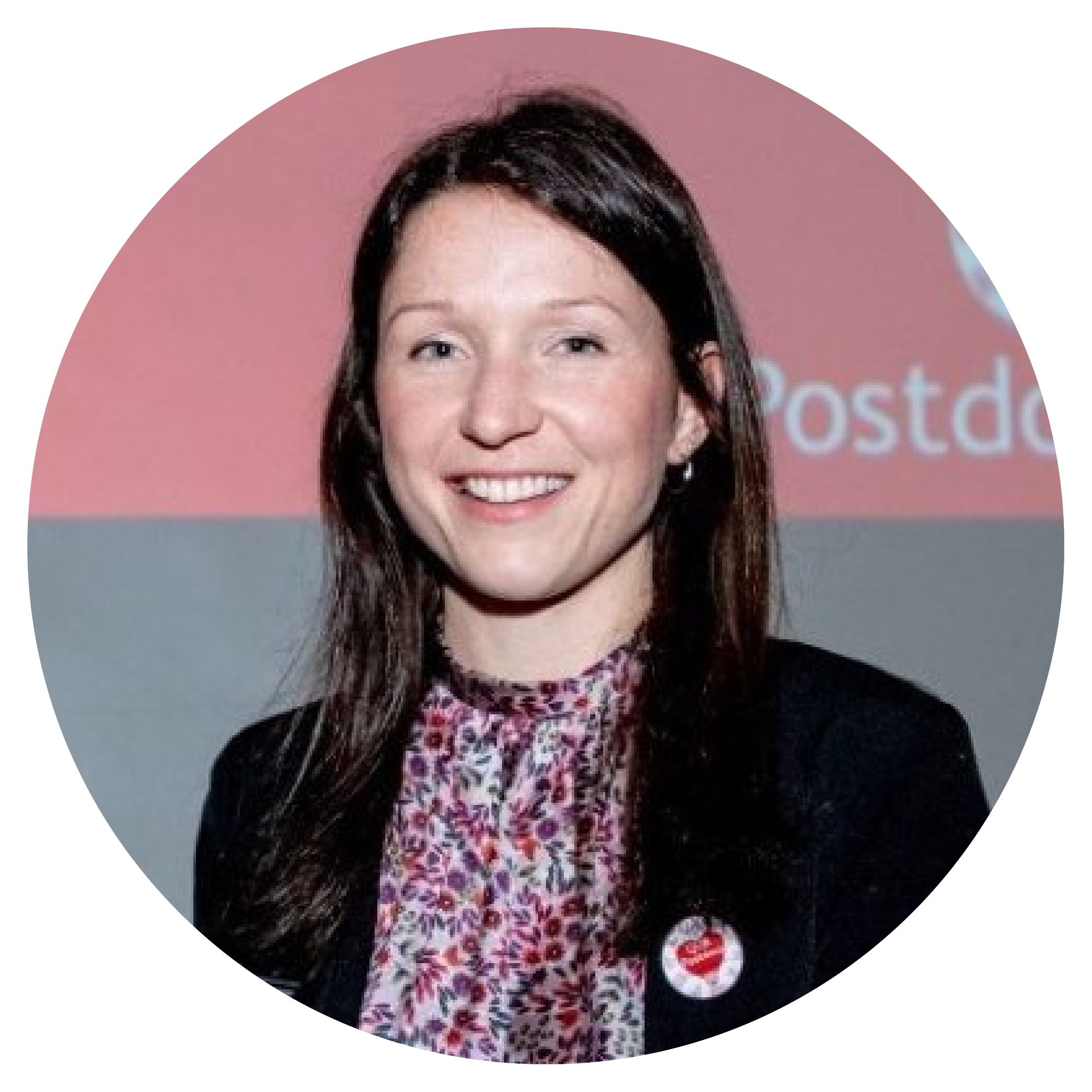 Dr Désirée Schleimann
Research Fellow
Queen's University of Belfast, University of Malaya & Ministry of Health Malaysia

iWISERS helps us know the true unfiltered opinion on our National Awareness Campaign & initiatives to drive our Public Awareness Goals.

iWISERS designed and analysed all our social media health awareness campaigns (run in collaboration with the Ministry of Health (MOH), University of Malaya and the National Cancer Society Malaysia). From the start, iWISERS has been very accommodating to ensure they crafted their methodologies to meet our objectives and we received incredible value for the budget we invested. They went way beyond what we had agreed on initially to help us out, always with a smile on their face.
Everyone we have met from iWISERS has been very professional, insightful and supportive. Beyond the social media campaign, iWISERS has helped us with numerous other creative services and insightful research discoveries, which we not only appreciated but helped us at a make it or break it stage. Everything through iWISERS has been of the highest quality and I would recommend them to anyone ready, to truly make an impact and drive innovation through the social ecosystem. Keep up the purposeful work iWISERS!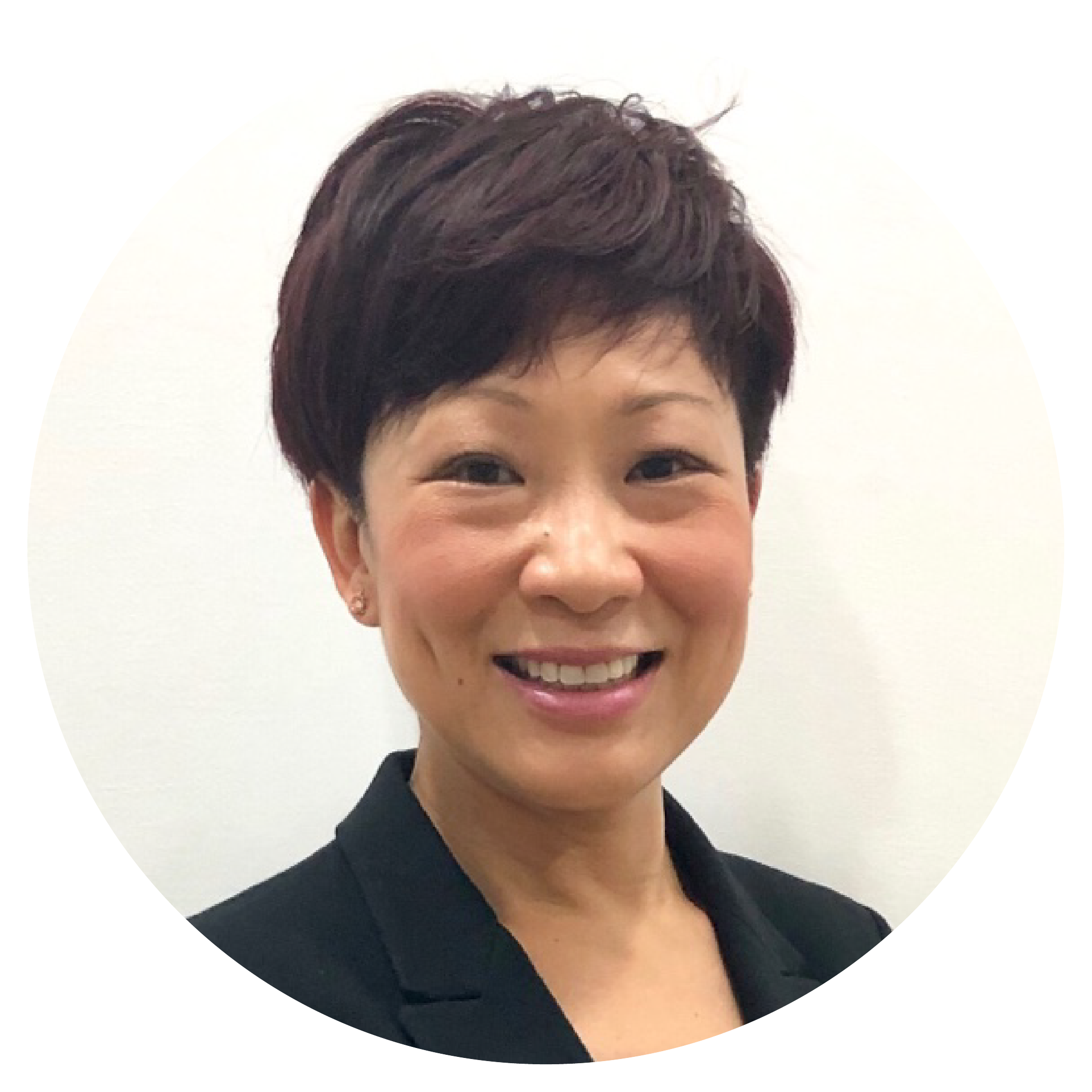 Sarah Lee Yin Mei
Country Director
Red Bull TCP Myanmar Pte Ltd.

Their tireless efforts in raising the standards were impressive and worthy of the credits that they deserve

iWISERS and Redbull TCP Myanmar embarked on a regional partnership beyond TCP Thailand in August 2020. iWISERS bucked the learning curve and accelerated right into actions with timely, meticulous and unbiased reporting made possible by their regional team, especially those in Myanmar and Malaysia.
Shakthi, their Founder, and Habib, a dedicated Corporate Insights Analyst, produced quality work, provided valuable recommendations, and made commendable efforts to deliver beyond the framework of the job scope to make things happen. Their tireless efforts in raising the standards were impressive and worthy of the credits that they deserve.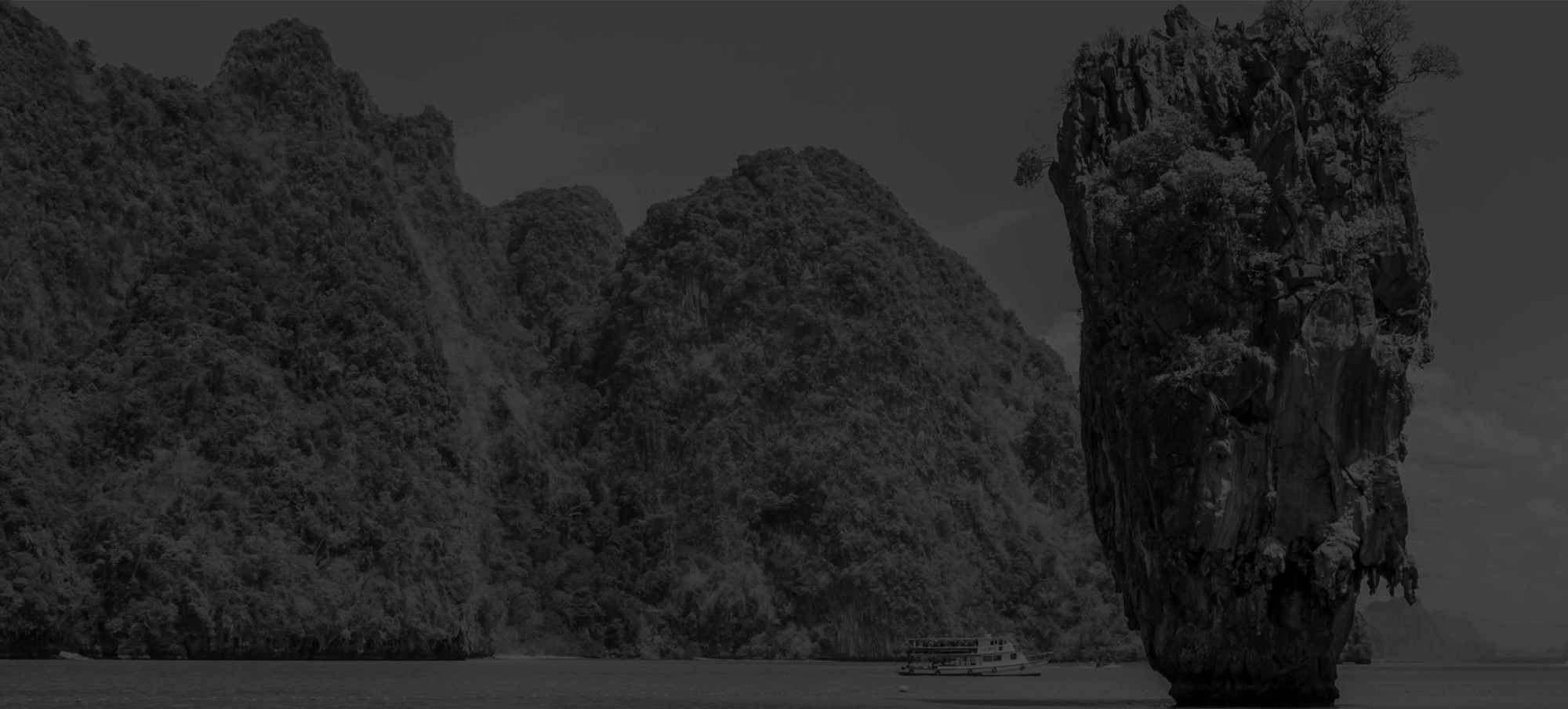 Chanatip Poti-on
Public Relations Manager
Tourism Authority of Thailand Kuala Lumpur, Malaysia Office

We are happy with the working process iWISERS has shown us. In today's digital era, they made it possible for us to learn from our target audience productively

We worked with iWISERS to analyze cross-regional intel from social media data. We used their research to gain insights into tourist's interest from within the Malaysian market. Their intel report obtained insights on behaviours, interests and attitudes of the tourists towards various destinations in Thailand and they broke it down for deeper insights by each province. They also provided us with the trend and sentiments of the market that helped us strategically plan, therefore executing our marketing and PR campaigns effectively.
We are happy with the working process iWISERS has shown us. In today's digital era, the research from social media makes it possible to learn about our target audience productively. iWISERS' great performance and support has assisted us to obtain optimal analysis which contributed greatly to our success
Tee Ee Lynn
Manager, Customer Insights & Innovation / R&D
Sime Darby Property Berhad

The iWISERS team was very helpful, proactive, and equally committed to seeing us succeed.

We had iWISERS providing us with tangible and great insights into the digital space while executing our very first co-creation campaign on ideas for the BERSAMA, Let's Say Terima Kasih movement during the height of the Movement Control Order in Malaysia in April 2020. As the nation was collectively going through a global pandemic staying at home, digital insights were the only way we could gauge the market sentiment and how to respond in a timely and appropriate manner.
The iWISERS team was very helpful, proactive, and equally committed to seeing us succeed. With their passionate team and fast turnaround time, we worked together very closely over the 14 days campaign period. We leveraged their social media insights, suggestions, and guidance that eventually led us to a successful close, where we received 800+ co-created thank you notes from the public.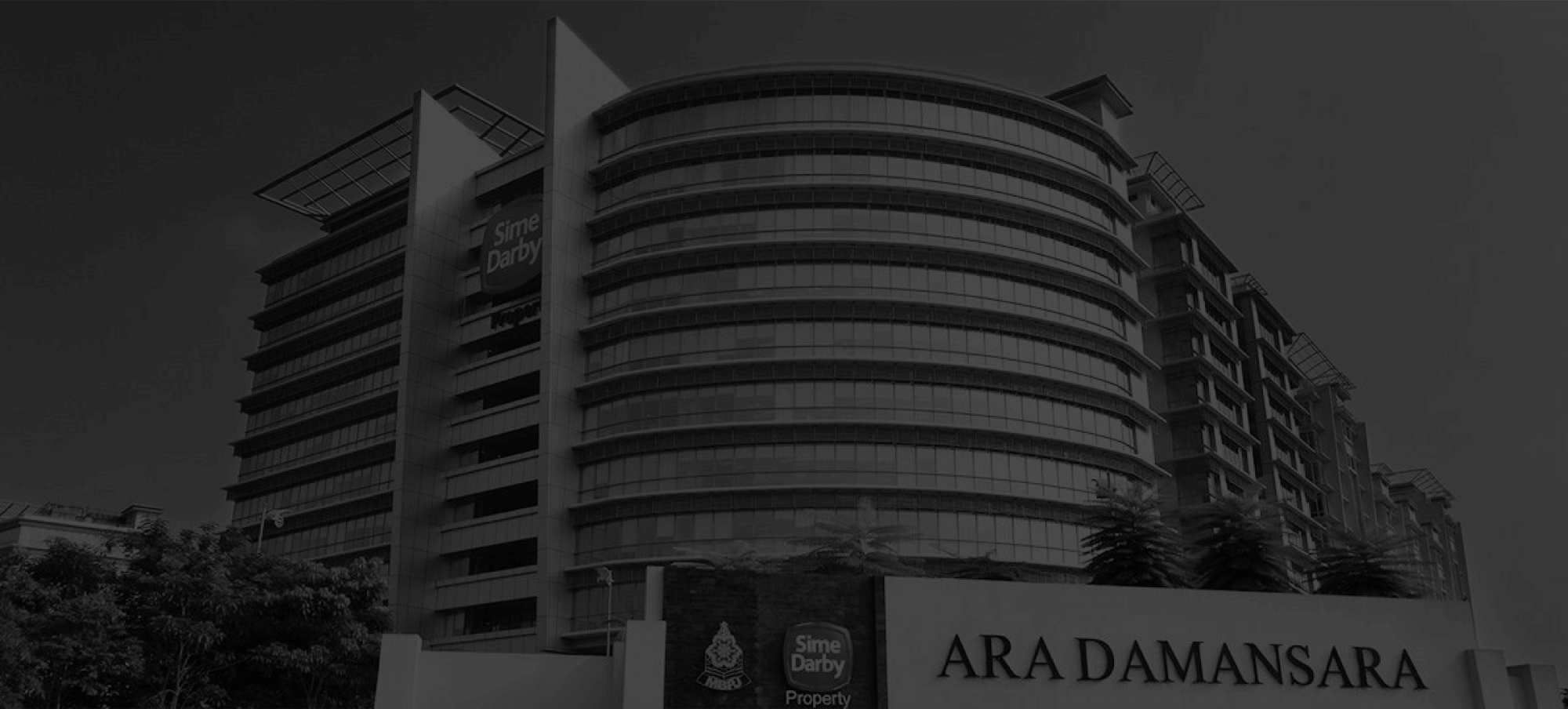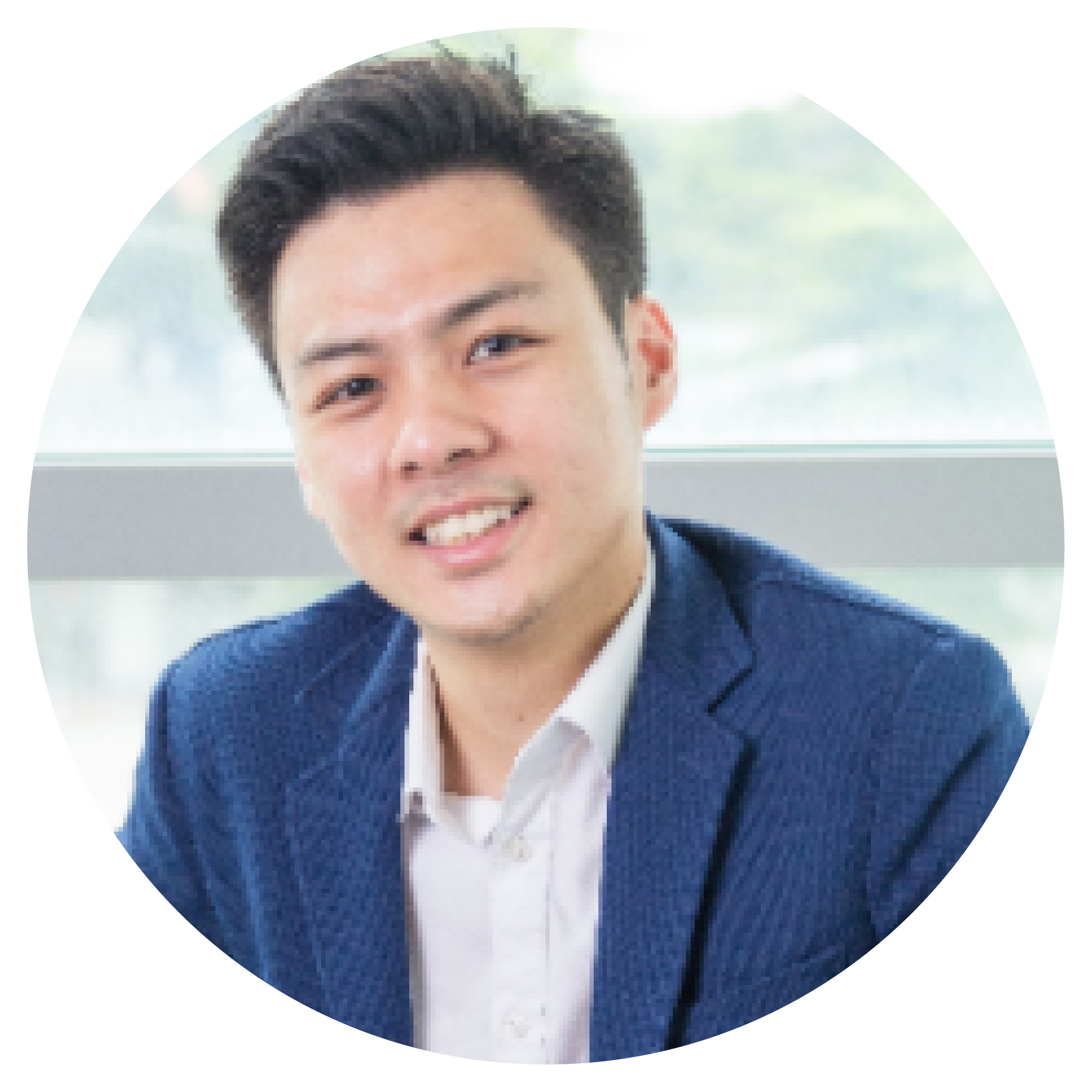 Teng Chan Leong
Head, Digital Transformation (Business)
Sime Darby Property

They challenge our way of working and push us to question the status quo and ultimately be more willing to explore.

We started our journey with iWISERS in 2018 when we were exploring for a social listening solution and we haven't looked back since and our partnership remains to date. Beyond the technology and reports, we were impressed with the level of insights and analytics capability of the team. It was the first solution that brought together in-depth data analytics for content performance coupled with analysts' insight and commentary.
That gave us a very clear understanding of our brand, competitor, consumer as well as content performance consistently. We were lucky that iWISERS employs a result-oriented, data-driven strategy when it comes to recommendations. That really helped us ensure that our content and social media diversification strategy is fast as well as relevant to our target market. I like that iWISERS dares to push boundaries and make bold recommendations. Although it sometimes makes us uncomfortable, it really challenges our way of working and pushes us to question the status quo and be more willing to explore.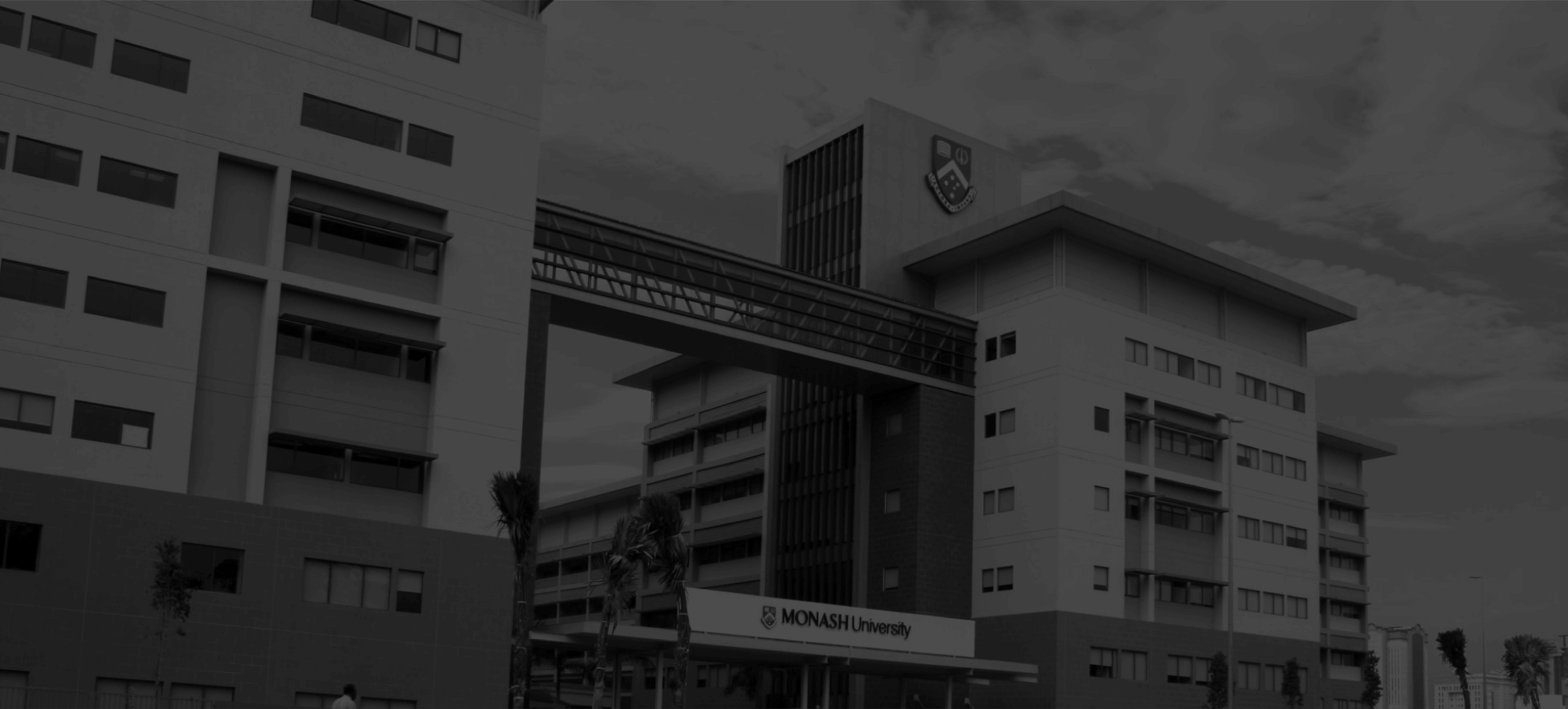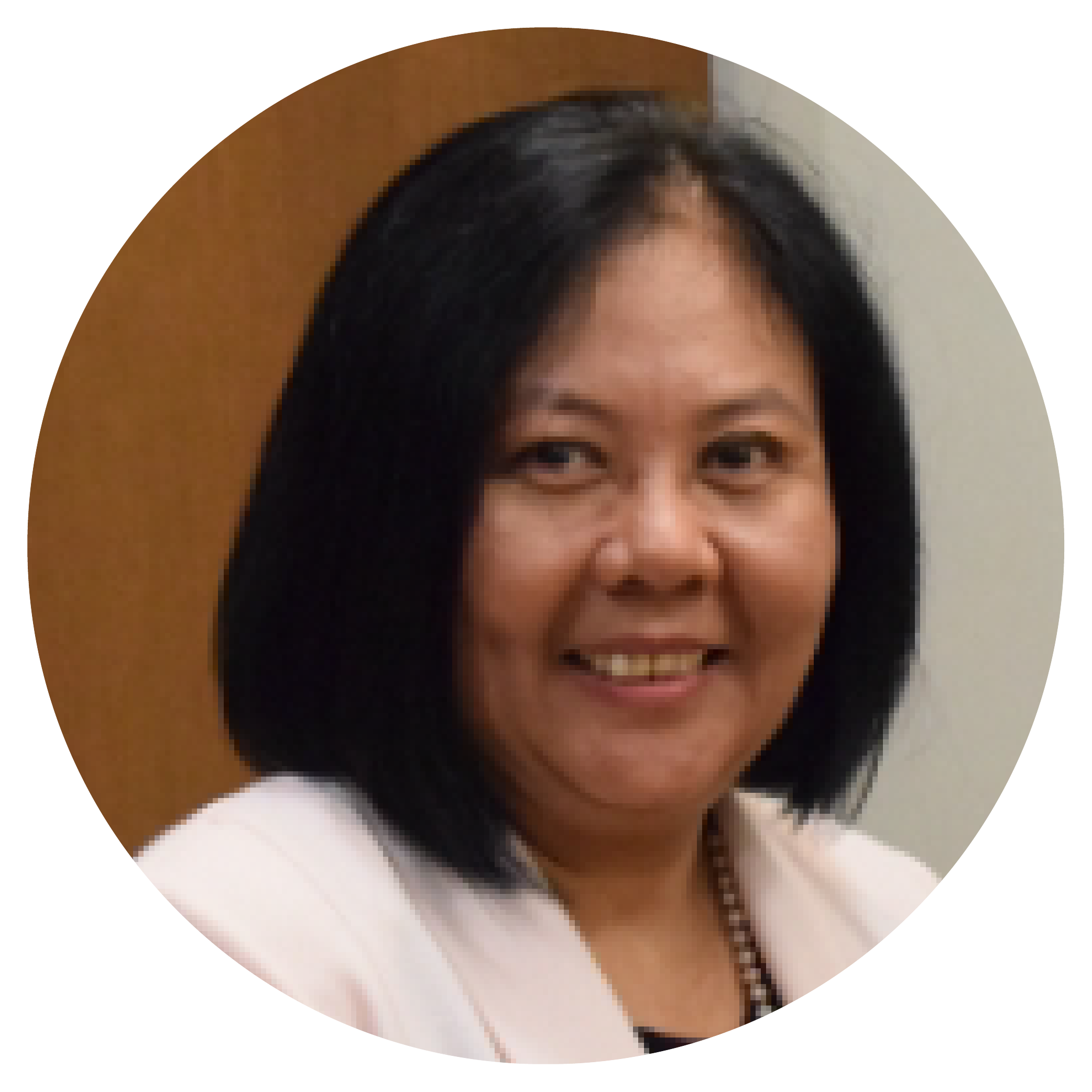 Dr Tin Tin Su
Professor
JC School of Medicine and Health Sciences, Monash University Malaysia

Appreciating the excellent services & support from iWISERS

iWISERS assisted us for the national "Be Cancer Alert Mass Media Campaigns" and several other projects over the course of the years. To date we appreciate the excellent support from the iWISERS team in terms of consultancy and the evaluation of the mass media campaigns particularly for social media. An exceptional team with extraordinary leadership and top notch services. They are reliable partners.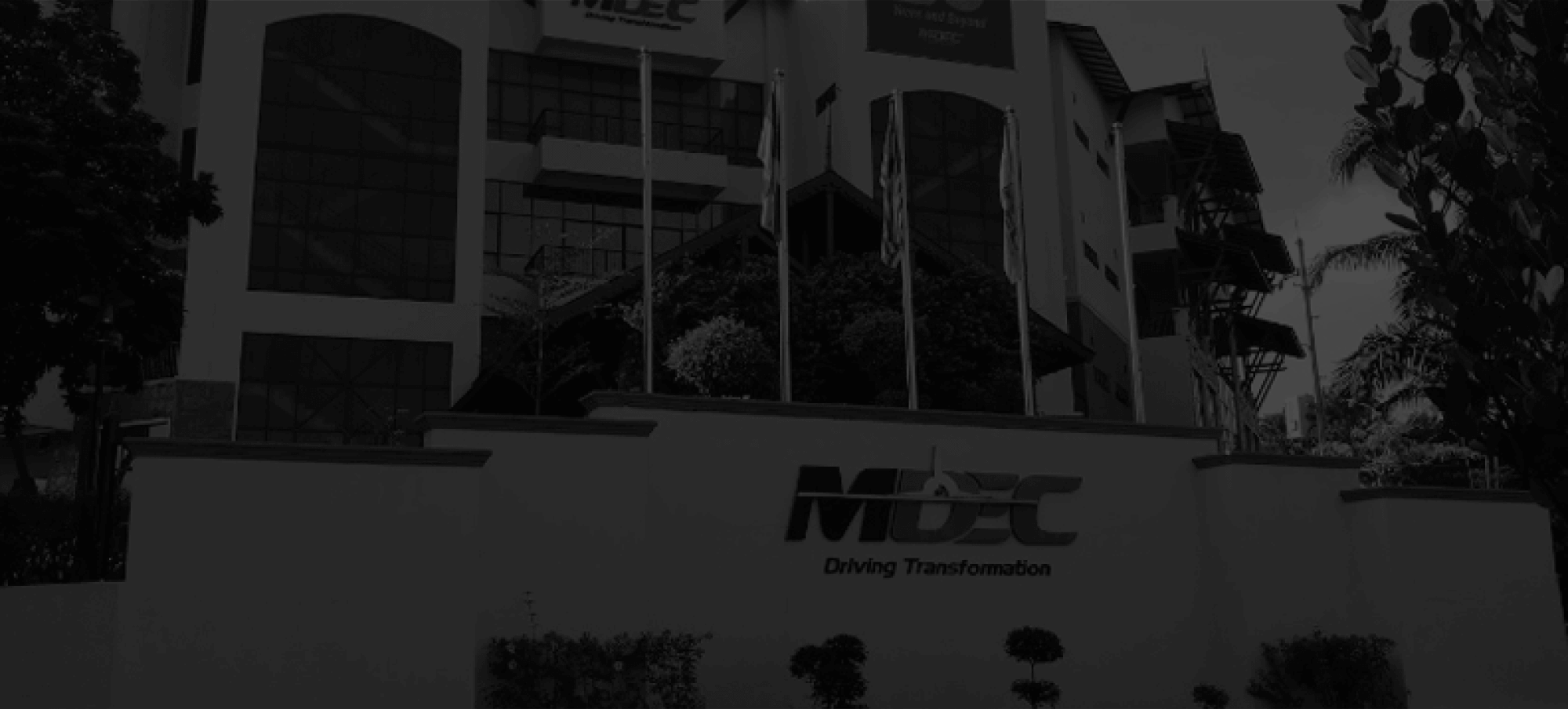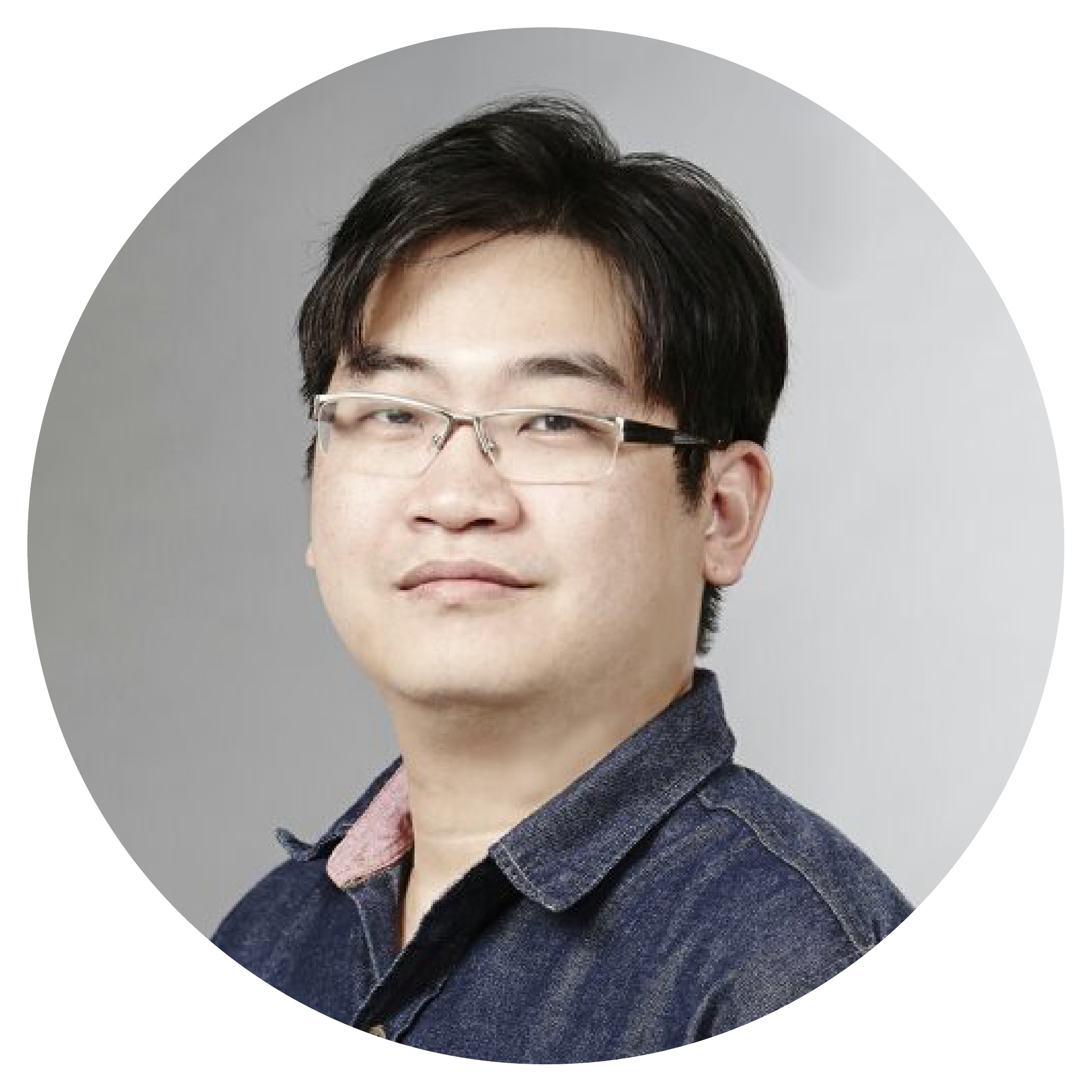 Nigel Yap
Manager, Digital Social
Malaysia Digital Economy Corporation (MDEC)

Their professionalism, level of expertise, and dedication in working with us is highly appreciated throughout the process. A great intel and monitoring partner overall.

I highly appreciate iWISERS' (formerly Wisesight) work with me as it helped me understand the public sentiment of my organisation's programmes and initiatives, allowing my team to form the appropriate responses and actions for our organisation's social media strategies. Their professionalism and dedication in working with us is highly appreciated, and they even went above and beyond what I expected compared to the original agreed scope of work. Any credit attributed to them is very well deserved, and we are happy to have them as our monitoring agency.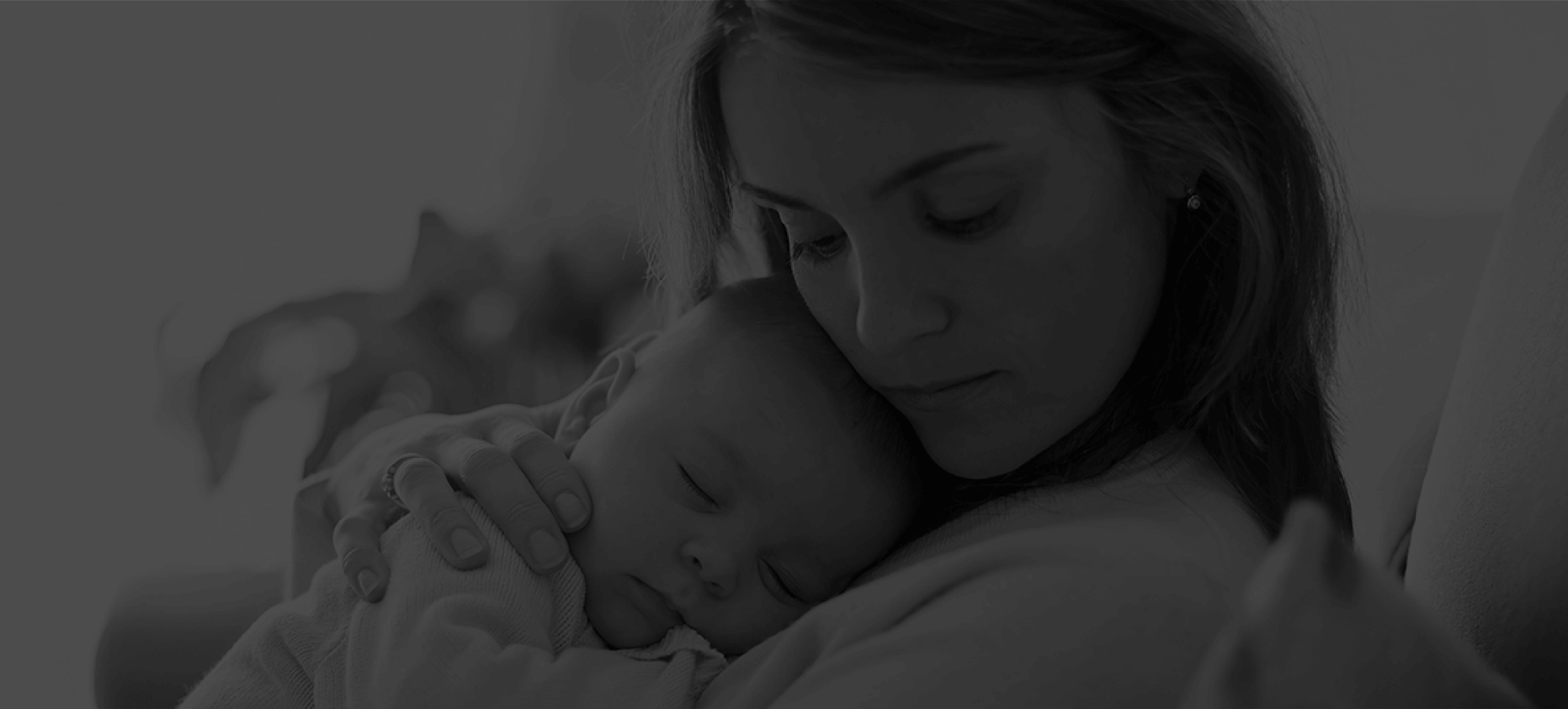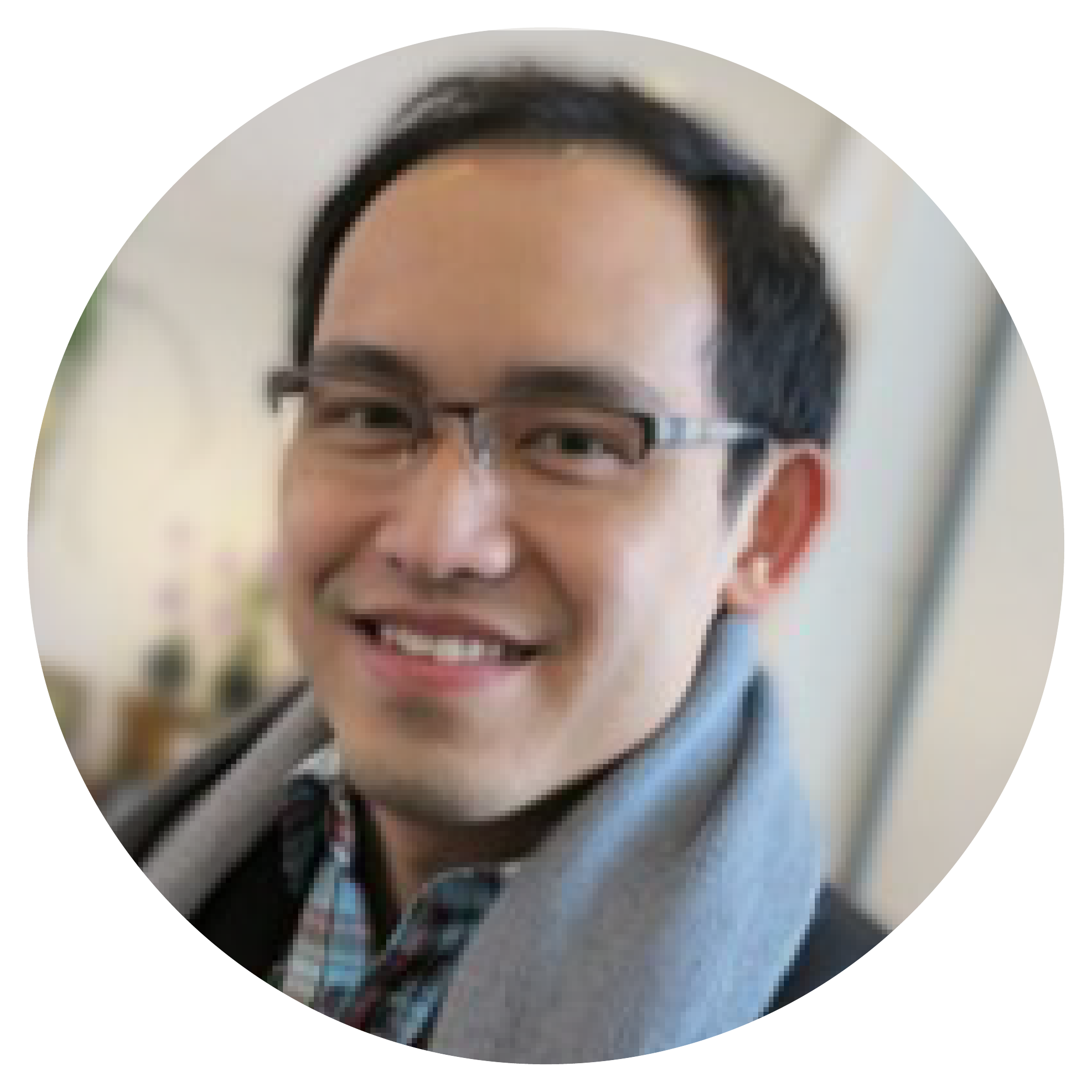 Thow Hong Mun
Senior Digital Manager
Danone Specialized Nutrition (Malaysia)
Their regionally exposed expert team comes equipped with an exceptional understanding of local knowledge, consumer's behaviour and digital trends to aid your marketing strategy. Further to that their in-depth data analytics and tech capabilities all come in handy for any data-driven marketer. They are the intel and service provider you seek when you have a unique marketing problem that mainstream solutions do not quite resolve, it is as simple as sharing your marketing objectives and the iWISERS expert consultants will provide customizable solutions that are tailored to be the right fit for your Brand.

They are the intel & service provider you seek when you have a unique marketing problem.

It has been a longstanding partnership with the iWISERS team dating back to when they were still called iWISERS and working with our Danone Dumex Limited (Thailand) counterparts since 2014 for various social intelligence reporting and services. We too partnered up with the iWISERS regional team since 2017 and have greatly benefitted with their precise intel & marketing services for Danone Specialized Nutrition (Malaysia) and they are well deserving of the praise awarded.